To contact an individual store – Click here and select the store for contact numbers and opening times.
Address
Kilner Way Retail Park
Sheffield
S6 1NN
PROPERTY MANAGEMENT ENQUIRIES
For all property management enquiries please contact our managing agents Workman LLP on +44 (0) 161 828 5777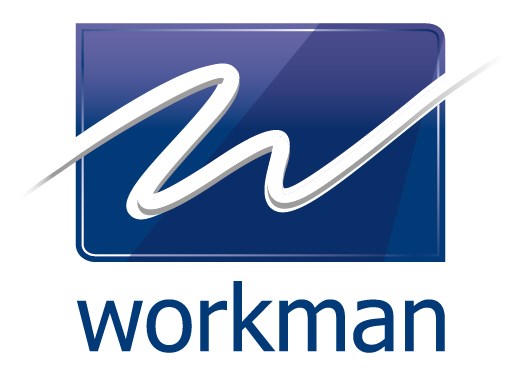 Register for regular updates
Marketing Permissions
We will use the information you provide to be in touch with you and to provide updates and marketing. You can change your mind at any time by clicking the unsubscribe link in the footer of any email you receive from us, or by emailing: matack@derwentestates.com. We will treat your information with respect. For more information please see our Privacy Policy. By submitting this form, you agree that we may process your information in accordance with these terms.
Booking Commercialisation Space
Kilner Way Retail Park is an ideal venue for you to rent space to promote your business. Promotional and event spaces are available across hard standing and designated car park spaces as well as locations for sponsorship, storage and modular trading units.
This Retail Park provides a great stage for both national and local businesses to promote their services and products, with high footfall and competitive rates.

Contact Details
Access Point
01704 544999
hello@apuk.net
For more details visit the Access Point website.
For information on retail units to let please contact

Chris Petch
Petch & Co
Mobile 07876 442626
Telephone 0161 956 8636
Email chris@petchandco.co.uk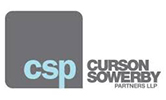 Craig Hudson
Curson Sowerby Partners LLP
Mobile 07826 060133
Telephone 0161 819 1220
Email craig@cspretail.com